Mediation Northwest
Our Services
Mediation Northwest
Our Services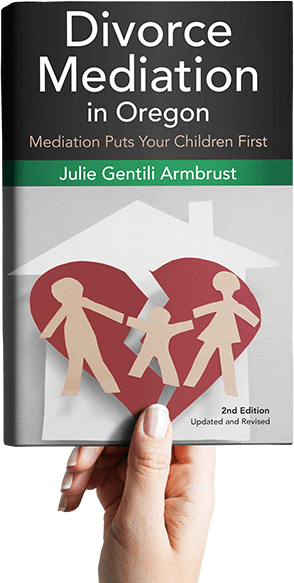 Divorce Mediation in Oregon (2nd Edition) is the perfect guide for anyone facing a divorce and the roller-coaster "year of chaos" that follows.
In Divorce Mediation in Oregon (2nd Edition), you'll be shown step-by-step methods for valuing and dividing of assets/liabilities, tips on retirement accounts, how to handle child and spousal support, and suggestions for custody and parenting time schedules for children. Julie's direct approach is a quick read that tells you what you need to know to take care of yourself and your family in this difficult time.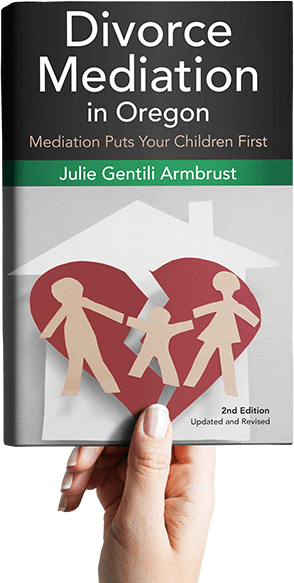 I cannot recommend Julie and her team highly enough. This has been the toughest year of my life only softened by how well I was taken care of by Mediation Northwest.
Divorce is awful no matter who is going through it, Julie made it a little more bearable.
Alaina M.