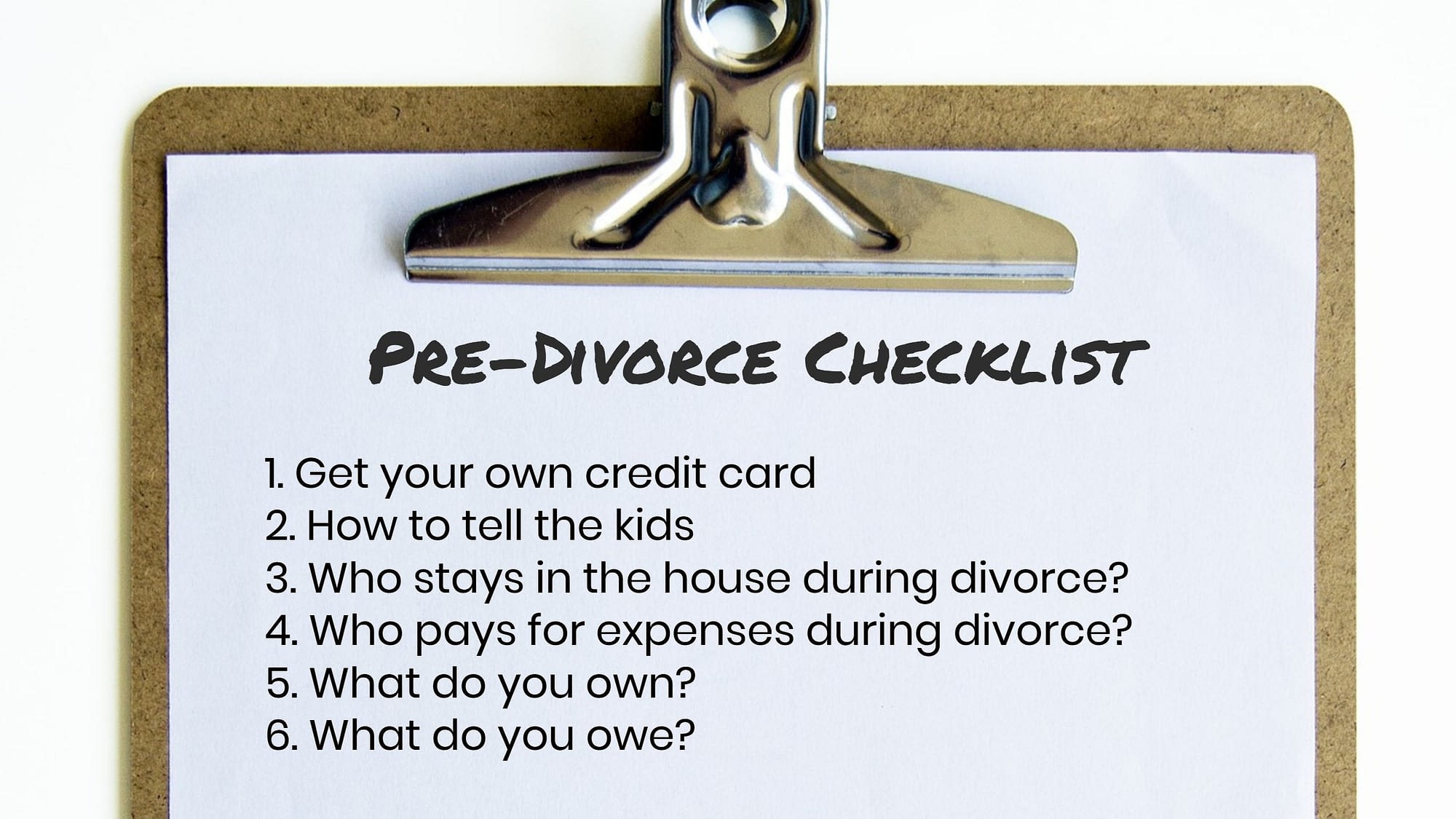 This is an on-going series on how to prepare yourself for your divorce. This blog's topic is about getting your OWN credit card.
You likely have one or more credit cards. So, why am I making a fuss? I am making a fuss for two very important reasons.
Before we get ahead of ourselves, let's make sure you understand what I mean by your own credit card. I mean having a universally accepted credit card (Visa, Mastercard) with the account in your individual name without your spouse anywhere on the account.
I don't mean a jointly held credit card. I don't mean a credit card account in your spouse's name, but you are an authorized user and thus have a credit card with your name embossed on the physical card.
Make sure you have a (1) universally accepted credit card account (Visa or Mastercard), (2) with the account held in your sole name, and (3) that your spouse is not either a card holder, an authorized user, or is a joint owner. If you don't have one, get one. Why? My reasoning is two-fold.
First, the divorce process requires that we remove you as an authorized user from your spouse's accounts, removing your spouse from your accounts, and close the jointly held accounts. Eventually, you need to get a card in your sole name, so why not get one now while you can still use the household income (i.e. your spouse's income) to qualify for the account? You are much more likely to qualify using your household income. Let's take advantage of that!
Second, you need to prepare for the unexpected. You don't know if your spouse's attorney advised him/her to remove you from your spouse's credit cards. You don't know the future expenses you may incur. By having your own credit card in your sole name, you are in control of your future.
In the next installment of this blog series, I will be covering how to tell your kids about your divorce. If you can't wait until then, feel free to download a PDF version of my book, "Divorce Mediation in Oregon" and read the What About the Kids chapter… or if you are like me and want it in the Kindle version, you can purchase it from Amazon.
Do you still have questions? I am happy to talk to you and answer your questions. Click here to schedule a 30-minute consultation.